Hours: Monday, Wednesday, Thursday, & Friday: 1:00 - 6:00pm | Saturday and Tuesday: 10:00 am - 12:00 pm
Have you heard about SunflowerSummer.org? Sponsored by the Kansas Department of Education, "Sunflower Summer provides a wide variety of ways for families to get out, explore something new, and enjoy time together. Kansas families can visit museums, zoos, historic landmarks and more for free!"
Check out the website for more information on free summer enrichment family activities across the state—you may want to share with the families you serve.
Borrow eBooks, AudioBooks, Magazines and more from your library!  Libby, by OverDrive is loved by millions! Get started now, or get Help. 

Riley City Library
Be a part of...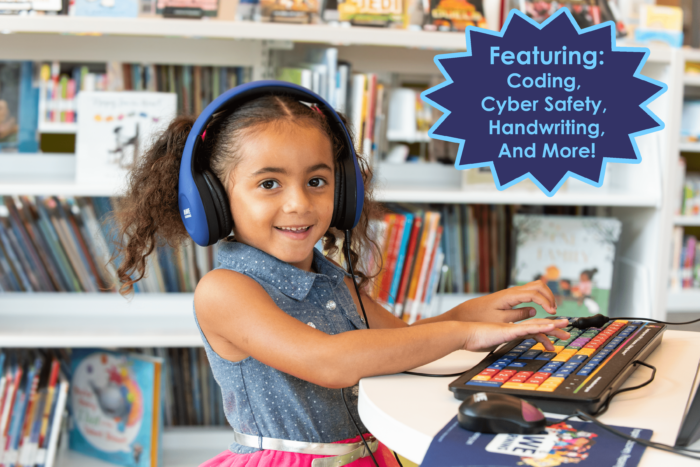 Science, Technology Engineering, Reading, Art, Music and Math (STREAM) content for ages 2-12.  NO INTERNET, so youth is safe!
If we do not have a book you want, you can request it from another library by filling out this simple form.
Each child, age 0 to 5, will receive their card and earn prizes for each 100 books read.  This program encourages the love of reading and Kindergarten preparedness.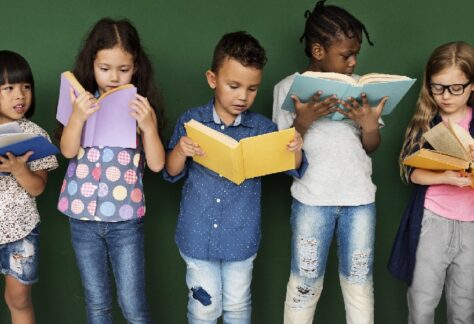 We have Story Time every Tuesday morning at 10:30 am.  We read 2 or 3 stories and do an activity.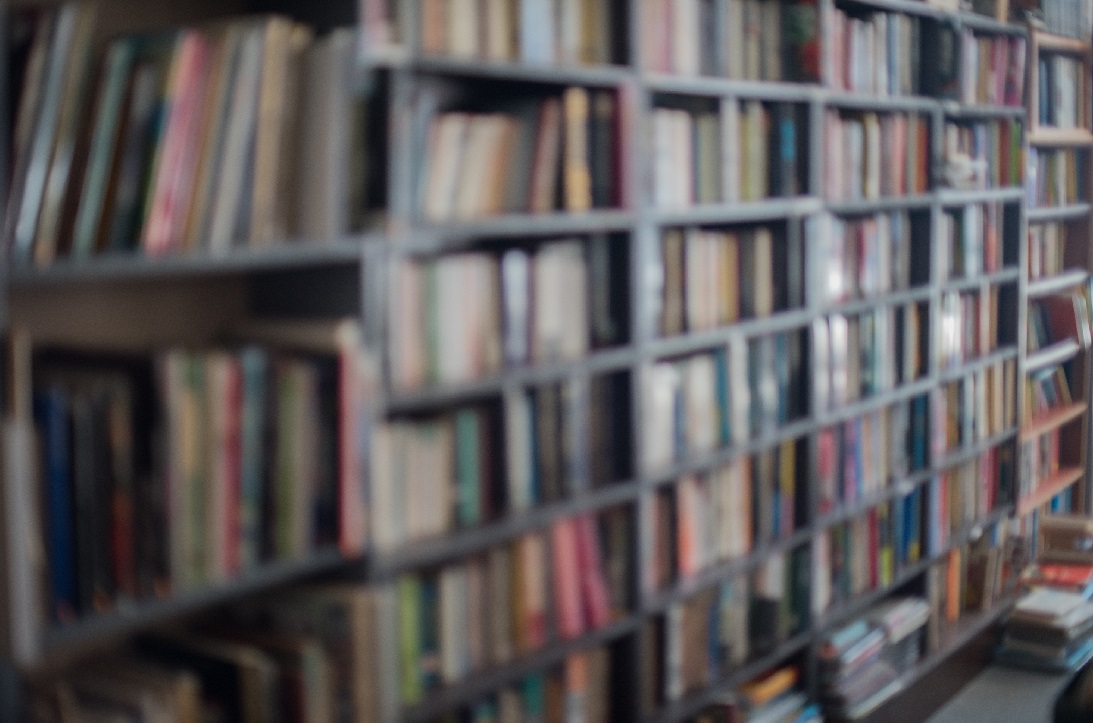 We are always purchasing new books to add to our collection. Also checkout out book sale!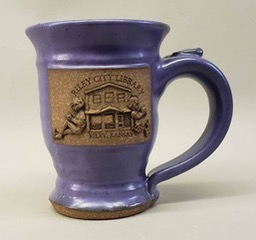 You can purchase a mug with the RCL logo on it, at the Riley City Library for $20.00.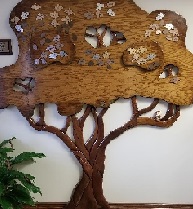 Friends of the Riley City Library invite you to support the library by giving to the Giving Tree.
Leaves will be attached to this tree noting the donor's wishes.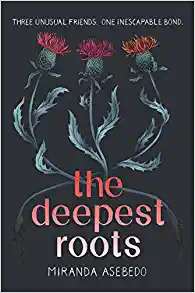 Miranda Asebedo was born and raised in rural Kansas with a love of fast cars, open skies, and books. Miranda's first book "The Deepest Roots" is on the Kansas Notable Book List for 2019. Her second book "A Constellation of Roses" has just been published and It is on the 2020 Kansas Notable Book list.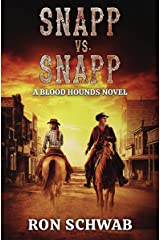 Ron Schwab is the author of the popular Western series, The Law Wranglers, The Coyote Saga, and The Lockes, as well as several novels, including Grit, a winner of the Western Fictioneers Peacemaker Award for Best Western Novel, and Cut Nose, a finalist for the Western Writers of America Best Western Historical Novel.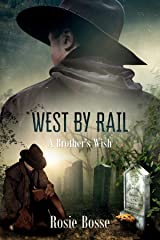 Rosie currently has eight children's titles and four adult novels available. The children's books combine fiction and real life on the farm while the novels are geographically and historically correct.
Frequently Asked Questions
State of Kansas Library has several different apps.
Website: https://kslib.info
You will need a State of Kansas Library card number.
KSL Number: ex 999999
AND password (your birthday mm/dd/yyyy): ex 01/01/2020.
Click on DIGITAL BOOK eLENDING.  There you will see several different apps for either eAudiobooks or eBooks.  Each one is a little different and has instructions for use.  When you click on the instructions, you will learn if the app is compatible with your device.
Call or stop in.  Once you receive your Riley City Library card, use it to search our catalog
To access your account, log in with your library card number and the password: userpass. You will then be prompted to create your own password.
For any inquiries please email
rileycitylibrary@gmail.com